Our next sponsor is Cristina from Bella Cute.
Here's a little forward from the Bella Cute etsy shop...
"In our shop you will find a variety of handmade treasures for yourself and your baby. We hope you enjoy yourself as you browse the items we have for sale. Please feel free to send us a message if you have any questions or if you would like us to make you a custom order, we love custom orders."
Cristina hand makes a variety of cute purses, diaper bags, diaper and wipes cases, and car seat covers. Check out some of my favorites below...
Modern Diaper Bag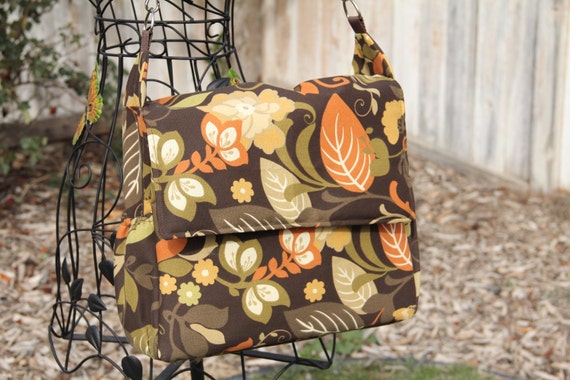 Matching Diaper & Wipes Case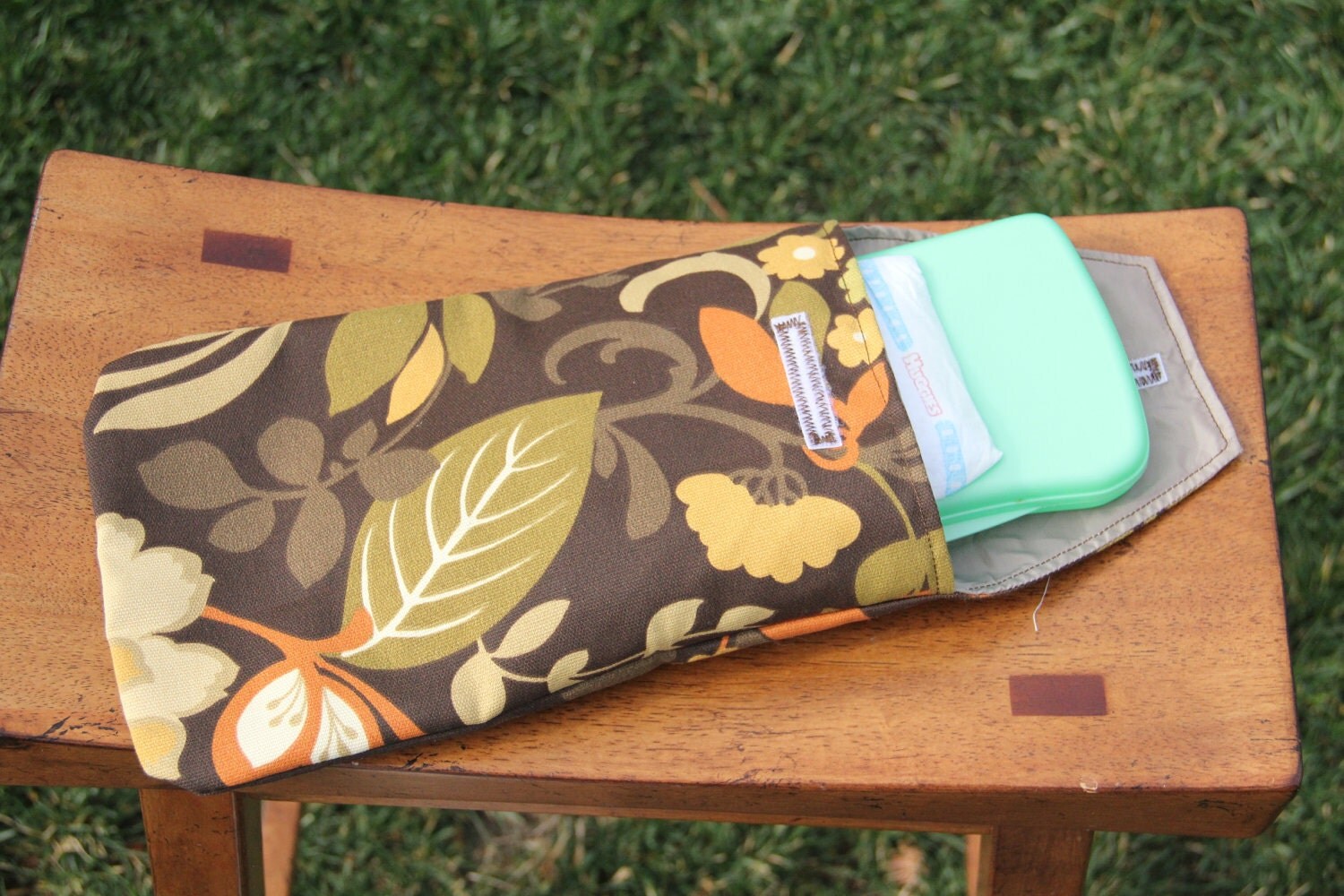 Reversible handbag... yes reversible!
You all know very well that I'm a cloth diaper mama, and this case even works for me. You know when you want to run a couple quick errands, and don't want to bring the whole diaper bag? Have you ever stuffed a diaper/wipes/wet bag into your purse? I've done this MANY times... It's chaotic and takes up so much space! Well, that will never happen to me again. I can fit Sasha's wet bag, wipes, and a cloth diaper in this adorable case! Want proof? See the photos below.
Everything set out together... my diaper, wipes, and wet bag on the left, Bella Cute Diaper & Wipes Case on the right...
***To earn extra entries in the main giveaway, go visit the Bella Cute shop, then come back here and leave a comment letting me now what your favorite item is! Don't forget to fav her shop while you're there!!!! ;-)
http://www.etsy.com/shop/BellaCute